NHP is reader-supported. As an Amazon Associate we earn from qualifying purchases.

Titanium Flat Iron 101 | BEST 5 Titaniums & Hair STraightener Reviews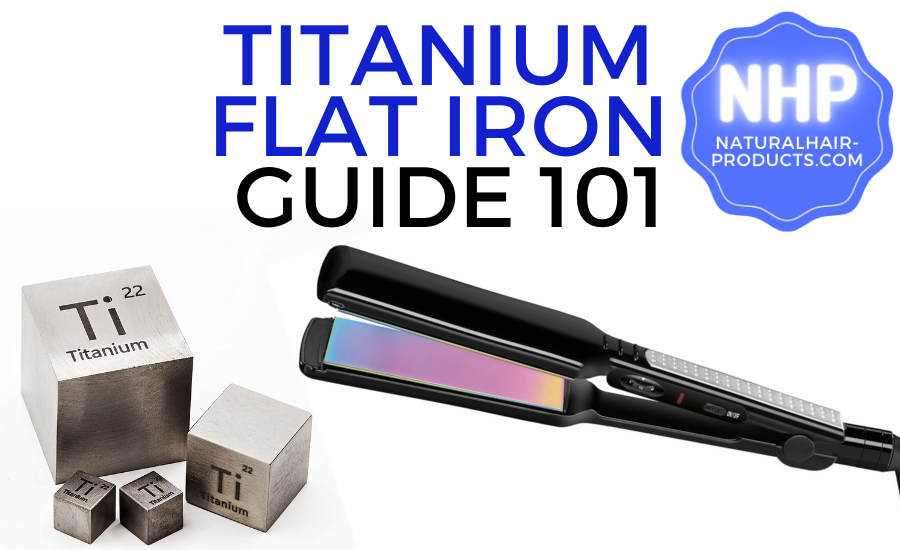 Welcome to NHP's titanium flat iron tutorial. I'm Melissa Lee, and I spent sleepless nights making sure that this is an all-you-need-to-know information masterpiece, right here.
You'll learn: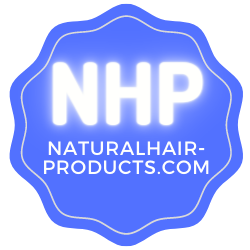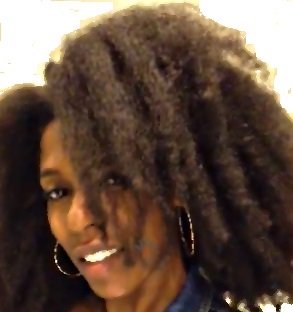 Hey sis, heyyy!
I'm Melissa Lee...
Co-founder of NHP. You'd de wise to...
TAKE DELIVERY of NHP Tutorials in your inbox for FREE!
Get EXPERT HAIR HELP at your fingertips weekly!
Let's keep in touch - sign up quickly by clicking RIGHT HERE...

So look sis, if you were expecting some flimsy, bull-jive, half-baked information. No way, I wouldn't do you like that. Now hush up and bookmark this tutorial. 
Because your cutie patootie might need to grab a cup of coffee and some reading glasses, ha! 
LET'S GET IT!
You know, they say that variety is the spice of life. When it comes to titanium hair straighteners, though…
There are so many dang choices, a sista can get dizzy trying to decide between them or even understand if a titanium straightener is right for you or not. Ya know? 
First, you need to think about if you're willing to press your hair the way a professional would using best silk press ironing practices.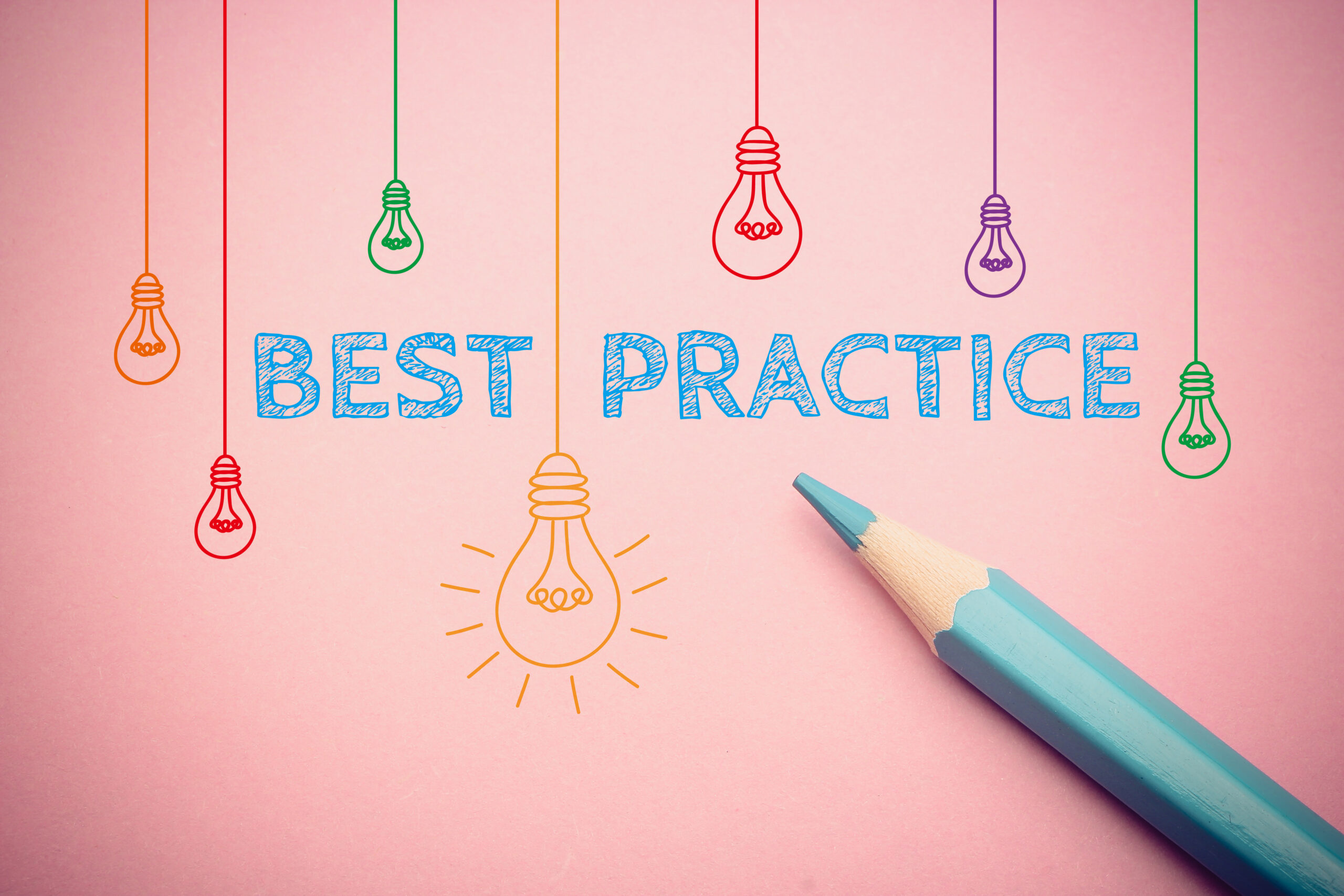 Because these titanium bad girls have a super-fast heat transfer rate, that's why many professional hairstylists believe that they are the only ones who TRULY know what they are doing with the power of titanium in their hands.

And the truth is…
...for the most part, their correct (don't worry, I'll teach you some best practices further down this tutorial and you'll be all set), titanium-plated straighteners are better suited for professionals or people who are well-read, and can follow instructions for elite beauty and health results.
You also have to consider your hair type. Titanium flat irons like Babyliss Pro straighteners are tailor-suited for women with thicker, kinky-curly, or stubborn hair types.
If you have thin, fine or limp hair or aren't very cautious, you could easily cause heat damage to your hair.
[RELATED ARTICLE: See the best Croc flat irons...]
Best Titanium Flat Irons Bring Big Benefits
However, with the knowledge in hand that you need to follow the proper styling guidelines or suffer your own personal bathroom BBQ. 
You might still decide to go with a premium straightening tool like the professional Babyliss titanium flat iron because it relies on uber-effective infrared heat and uses negative ion technology, which zaps the frizz, increases your shine, and protects your hair's natural moisture levels.
Hair straighteners made of titanium are extremely lightweight because titanium is a smoother metal, so it glides along the hair better. And it's far more durable than ceramic, except for maybe premium GHD flat irons.
Nano Titanium plates offer even heat distribution without hot spots & negative ions leave your "luscious" looking smooth & shiny.
Titanium flat iron plates heat up the quickest, and also heat evenly, consistently.
This allows for fewer passes over your hair and gives much better results than the ceramic flat irons for women with kinky, coarse tresses.
Let's find out if you should be focusing on titanium or some other type of flat iron.
Who Should Use a Titanium Flat Iron? Who Shouldn't?
So let's see if a titanium flat iron is a good match for your hair or not. Because no matter how great a certain straightener is, it still may not fit your specific needs in regard to your hair type, hair health, etc. 
So let's talk about it...
 You should benefit from the best titanium flat irons if: 


You Have Coarse, Coily Hair: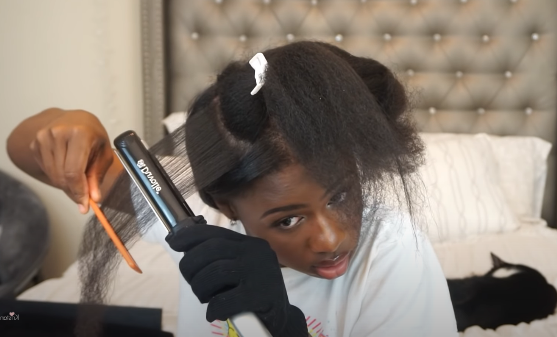 When someone says to me that titanium is the best flat iron for African-American hair, I always wanna ask them... 
"And, what about all the other Black women outside of America? It won't work for them?"
LOL…
 I know what they're saying though.
Because professional titanium flat irons work wonders for folks with thick and coarse hair, for the curly girls I'd advise that you have atleast 3B curly hair before investing in a titanium flat iron.
And hey, I know that in the natural hair community we have historically gone crazy over the ceramic hair straightener from CHI, yet, titanium flat irons are the best choice for women with thick 4a, 4b and 4c, hair-to-straighten hair.

If you have thick/coarse or kinky hair, a titanium straightener can transform even the hardest-to-manage, rough-textured locks into glossy, smooth tresses in short time and with little effort(when you have the know-how). 
Even with coarse hair though, you have to be careful with heat from a good titanium iron. Some women have normal-to-coarse (strands), yet still have some finer patches at the nape of the neck or near the temples.
If not careful, you can end up with a little heat damage in spots with fine, frail or thin hair.
                                                                    OR...

You Need To Save Time:

A good titanium flat iron for natural hair women who need to straighten their hair fast is a life-saver. If you have long, kinky-curly hair, the entire silk press process can take hours of prepping and styling to get your "luscious" completely straight.
Titanium straightening irons heat up faster than ceramic ones, and they also get silk press jobs done quicker than ceramic straighteners.
A titanium straightener is a miracle worker when you need to straighten your naturally kinky-curly hair quick-fast.

                                                                    OR...

You're Doing a Keratin Treatment:

Titanium plates are the best selection for women doing keratin treatments. The flat-ironing stage of keratin straightening treatments requires heated plates with some serious and consistent heat.
And that's exactly what is so special about titanium hair straighteners, they quickly produce high heat (up to 450° F) and are able to maintain an even temperature for an extended period of time, which makes them the perfect pick for performing keratin hair straightening treatments.

                                                                    AND NOW...

 Titanium ISN'T the best flat iron for you if: 


You Have Thin, Limp or Damaged Hair:

Are you wondering if titanium is the best flat iron damaged hair? No, it's not. If you have very fine strands or even if you have hair with minimal damage, from heat or chemical processing, titanium flat irons can mess up your hair.
Especially if you don't know how to harness its pressing power and rapid heating rate. You may be better off with something less potent, like a hair straightening brush.

Pros and Cons of Titanium Straightening Irons
So let's get into a short list of the pros and cons:
Pros: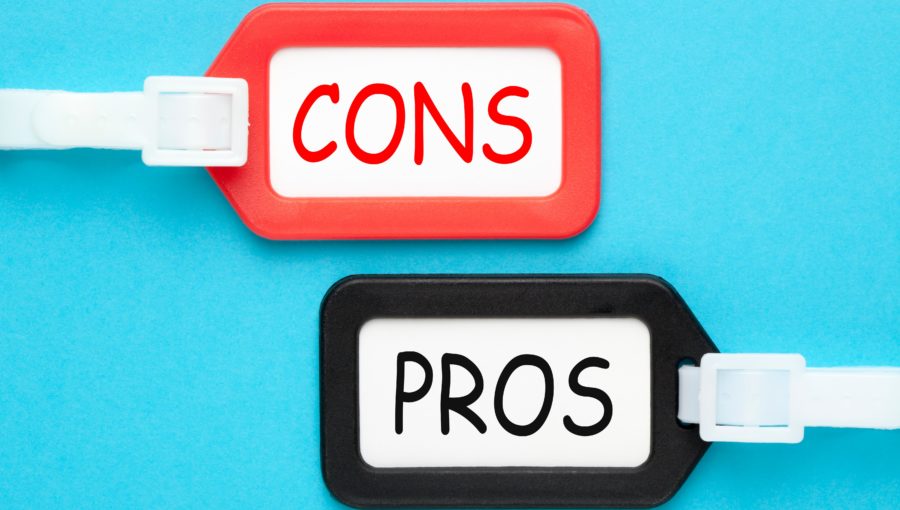 Titanium flat irons are great for heat distribution.
Gives you professional, long-lasting results.
Save you money on repeat salon trips.
Metal plates are of superior quality than other types.
Last longer than cheaper flat irons.
These hair tools offer better performance for kinky hair than ceramic flat iron types.
Great for home use.
Gives type 4 hair the shiniest, flattest look.
Cons:

There's a learning curve to perform proper use.
More costly than non-professional brands.
Need more cleaning - Easily gets build-up on its surface.
Join NHP-HIVE and get sent our info-packed, down-to-earth & sometimes funny NHP hair tutorials by email. SIGN UP HERE...
FAQs About Titanium Flat Irons