NHP is reader-supported. As an Amazon Associate we earn from qualifying purchases.

3 Pro Tips For Healthy And Stylish Hair During Summer
3 Pro Tips For Healthy And Stylish Hair During Summer
When summers are just around the corner and you're busting your sunblock and all your cute summer outfits, think a bit about your hair too.
Just like how your skin needs protection from the harsh summer sun, so does your hair.
Whether you live in a hot and humid area or one that's so dry it sucks the moisture right out of your scalp, summertime is tricky for anyone worried about their hair.
But when we all know that the weather affects our hair, it's only wise to change our hair care routine a little to reflect that. 
In this article, we're going to talk about some of the things you can do to keep your hair healthy and stylish even at the height of summer. 
Protect Your Hair From the Sun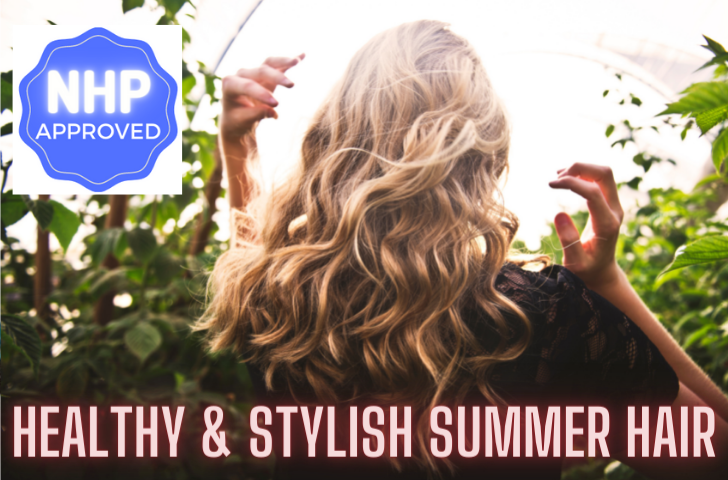 Your hair can suffer from a lot of heat damage in the summer if you're out in the sun too often.
If you want to keep your hair from becoming dry, coarse, frizzy, or losing its color and shine if they're dyed, it might be a good idea to take steps to minimize sun damage. 
To do this, you can either use natural hair oils like argan oil to protect from damage, or you can use hair serums and leave-in conditioners with UV protection in them. 
Either way, you will need to be careful about the authenticity of the products you're putting in your hair.
Luckily, you can order argan oil for hair online from different credible brands and websites, and there are a lot of other herbal hair products that will work well to protect your hair from the heat. 
Approach Pools and the Ocean With Caution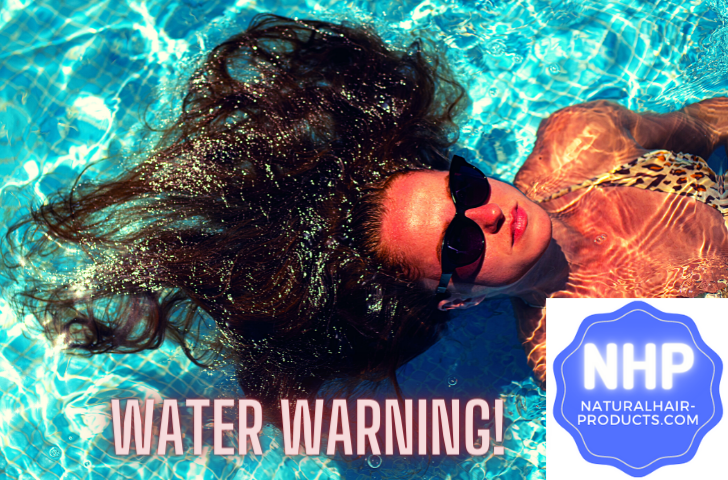 For most people, summers aren't complete without at least one trip to the pool or the beach, if not more.
Swimming in the cool water is a great way to beat the summer heat, but did you know that the water from these places can seriously damage your hair? 
The chlorine from swimming pools can discolor blonde hair and damage and bleach all types of hair, and the heavy salt in the seawater at beaches can cause breakage and weigh your hair down. 
This doesn't mean you miss out on these summer activities though - just that you take extra care of your hair to keep them glossy and beautiful.
Before your swim, wet your hair with fresh water or put some good quality leave-in conditioner or mousse in.
This will protect your hair from absorbing too many chemicals. It's also a great idea to thoroughly rinse your hair with fresh water after you get out of the pool or the sea. 
Moisturize Your Locks 
Summers often mean daily showers for a lot of people, and it's a great way to beat the heat and stay clean after sweating all day.
The only downside is that all that shampooing might dry your hair out - it's pretty common knowledge at this point that you're not supposed to wash your hair every day! 
You can invest in a shower cap to avoid washing your hair every day when you shower, but that can leave your scalp sweaty and allow all that sweat to accumulate over the days you don't wash your hair.
Alternatively, you can switch to moisturizing shampoos and conditioners that can provide your hair with some extra moisture and nourishment to keep your hair soft and smooth. 

---